ASAF BLASBERG,
PIANIST AND TEACHER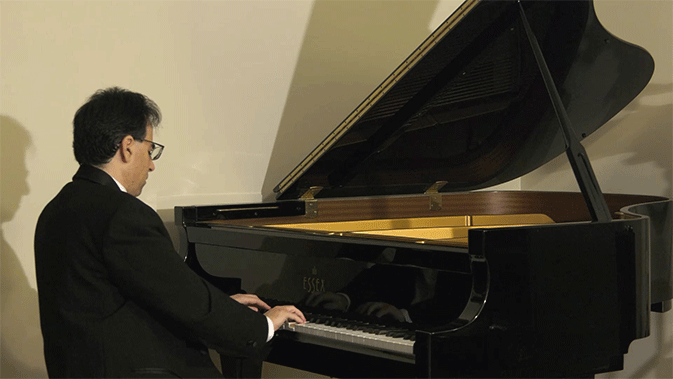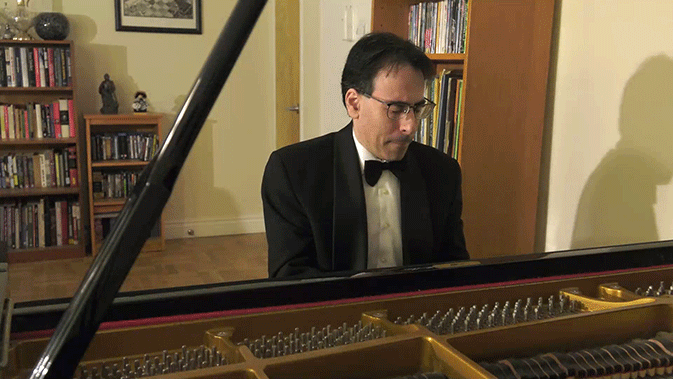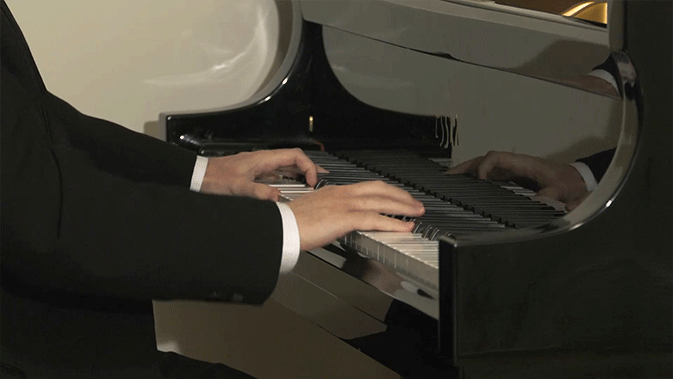 Asaf is honored that you are considering to become a sponsor of the live webcast series. As a sponsor, you will receive the following benefits:
A free digital download of the Schubert CD (not available on the website).
Free, unrestricted access to all webcasts of this series.
Your name listed under the "Special Thanks" end credits of each webcast (with your permission).
Access to future digital content (not available on the website).
Please enter any amount of your sponsorship fee below. If you have any questions, contact Asaf at asafblasberg@outlook.com.